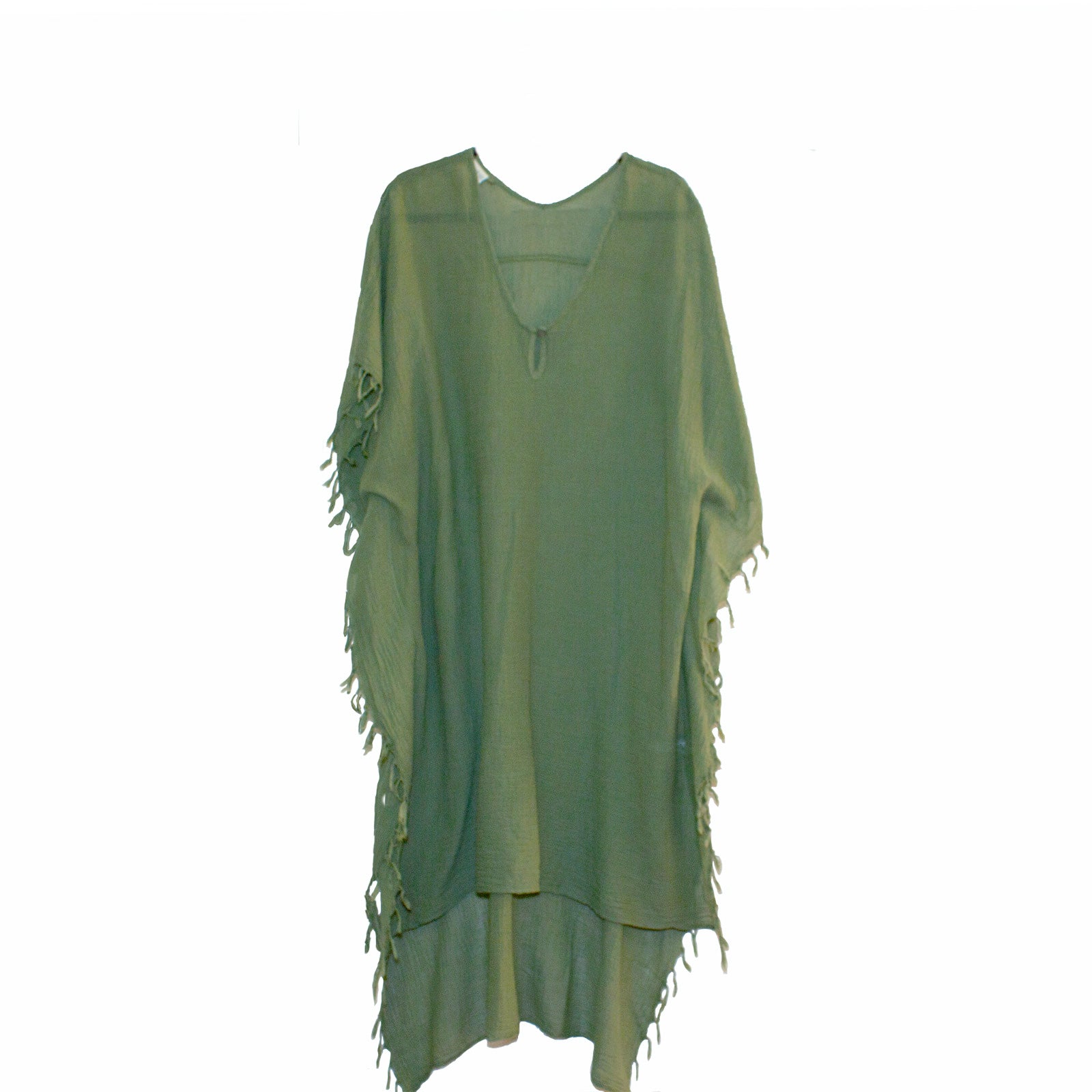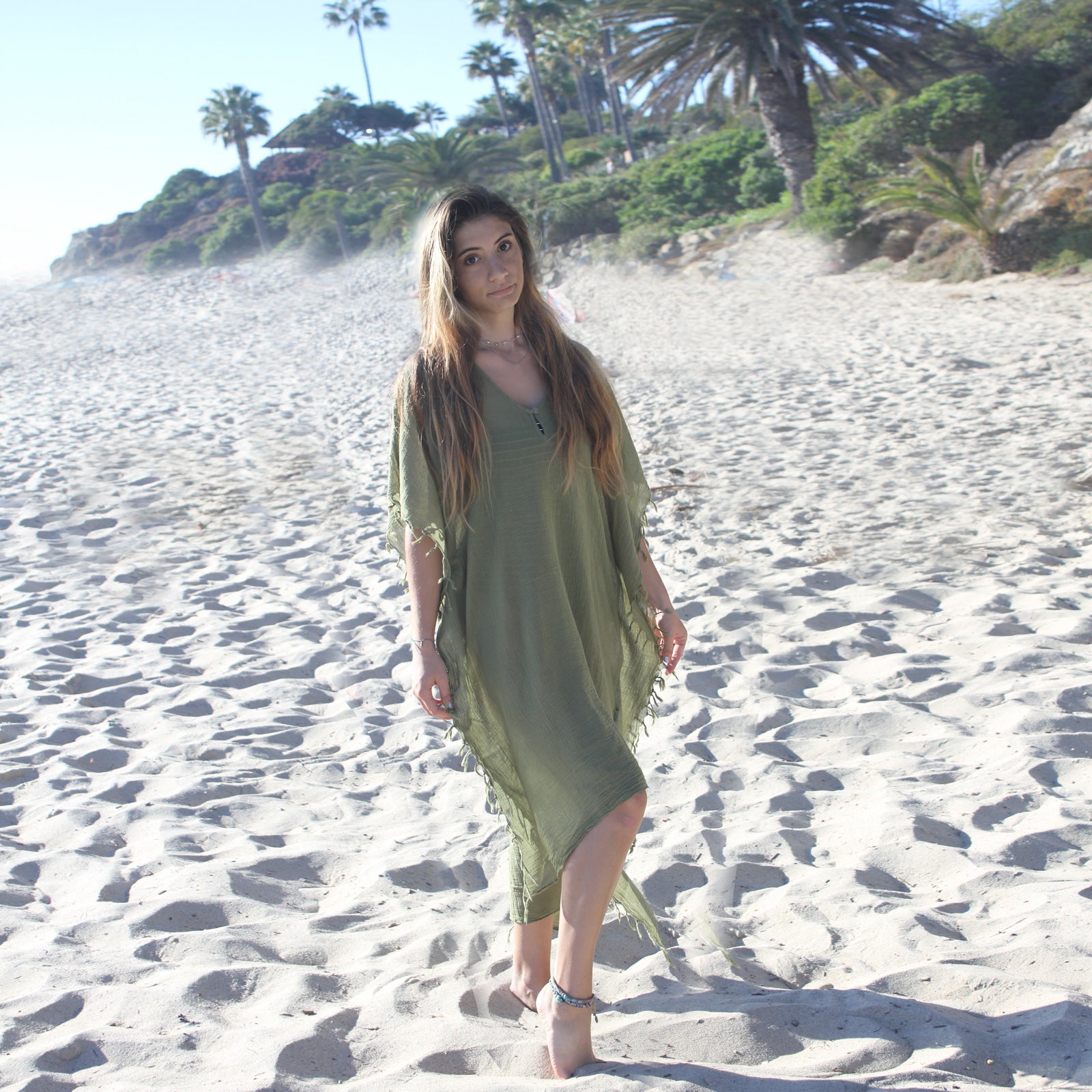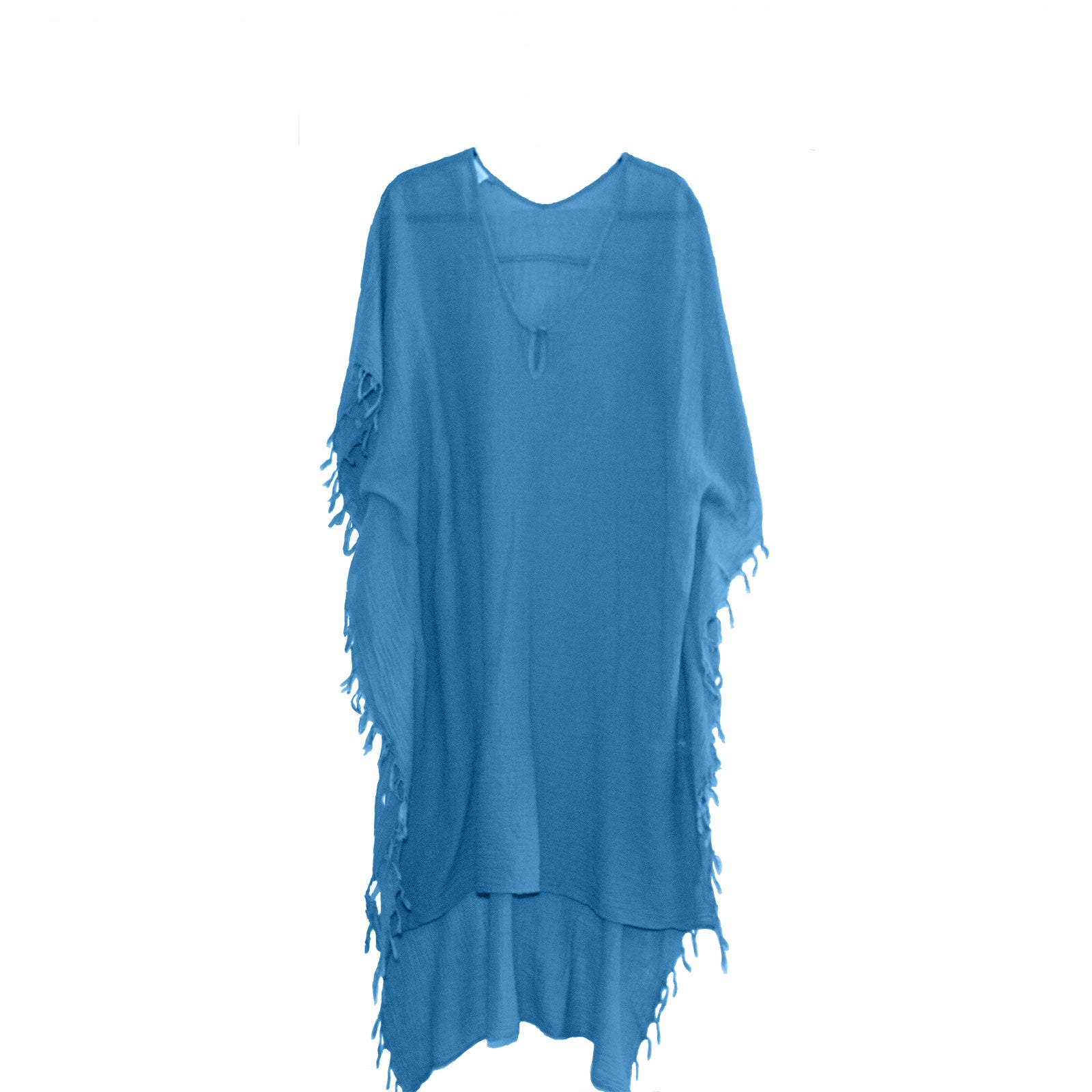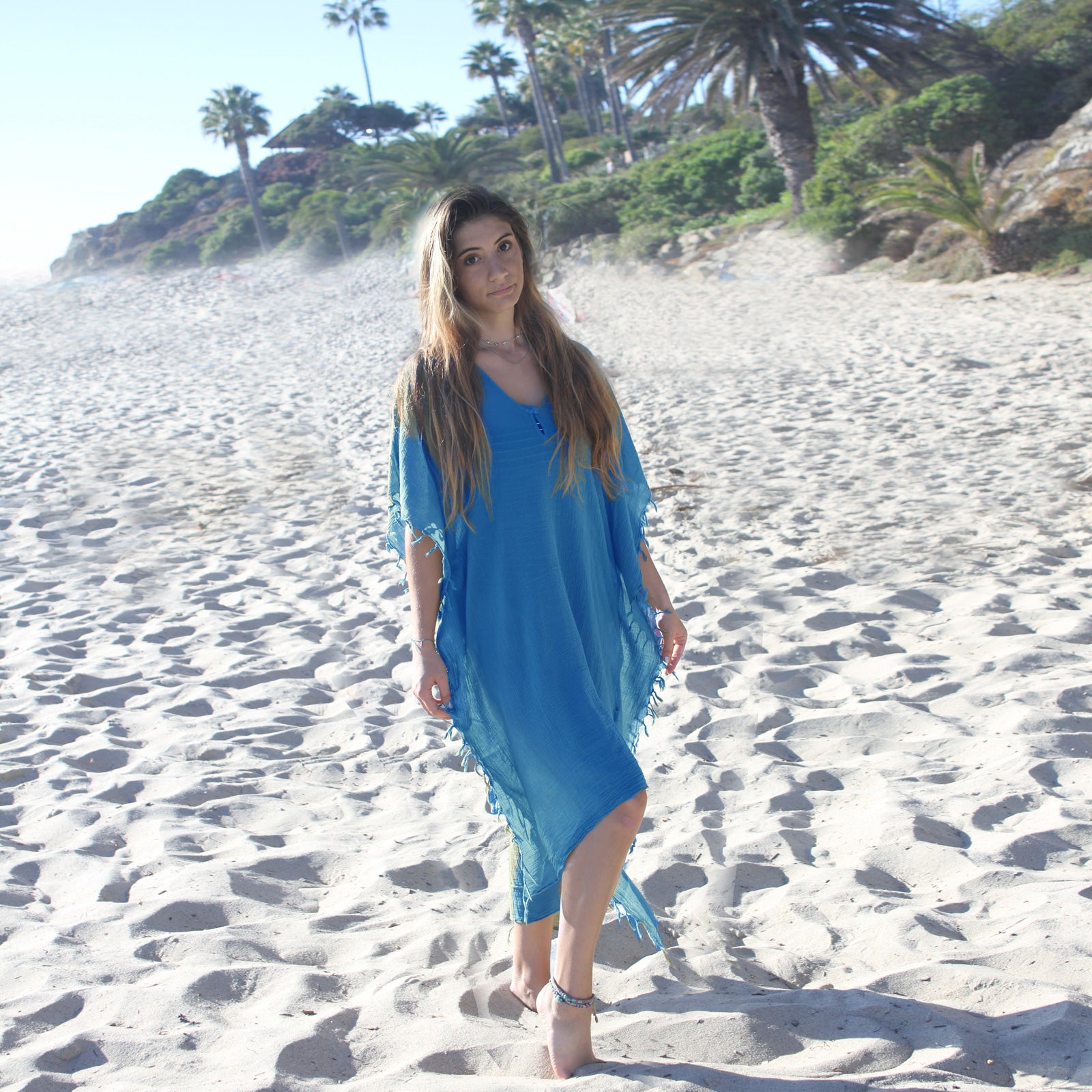 Details
Our Turkish Dresses are beautiful to use as a cover up.
100% cotton.

Handwoven on traditional looms with natural Turkish cotton. 

All of our Turkish dresses are hand-loomed exclusively in Turkey. 
Lightweight, incredibly soft, they make perfect  beach dresses, are ideal for travel lovers, and can even be used as a fashion accessory.

100% cotton. Natural cotton.
Care Instructions
- Machine wash cold.
- Tumble dry low.
- Do not bleach.
Recently Viewed