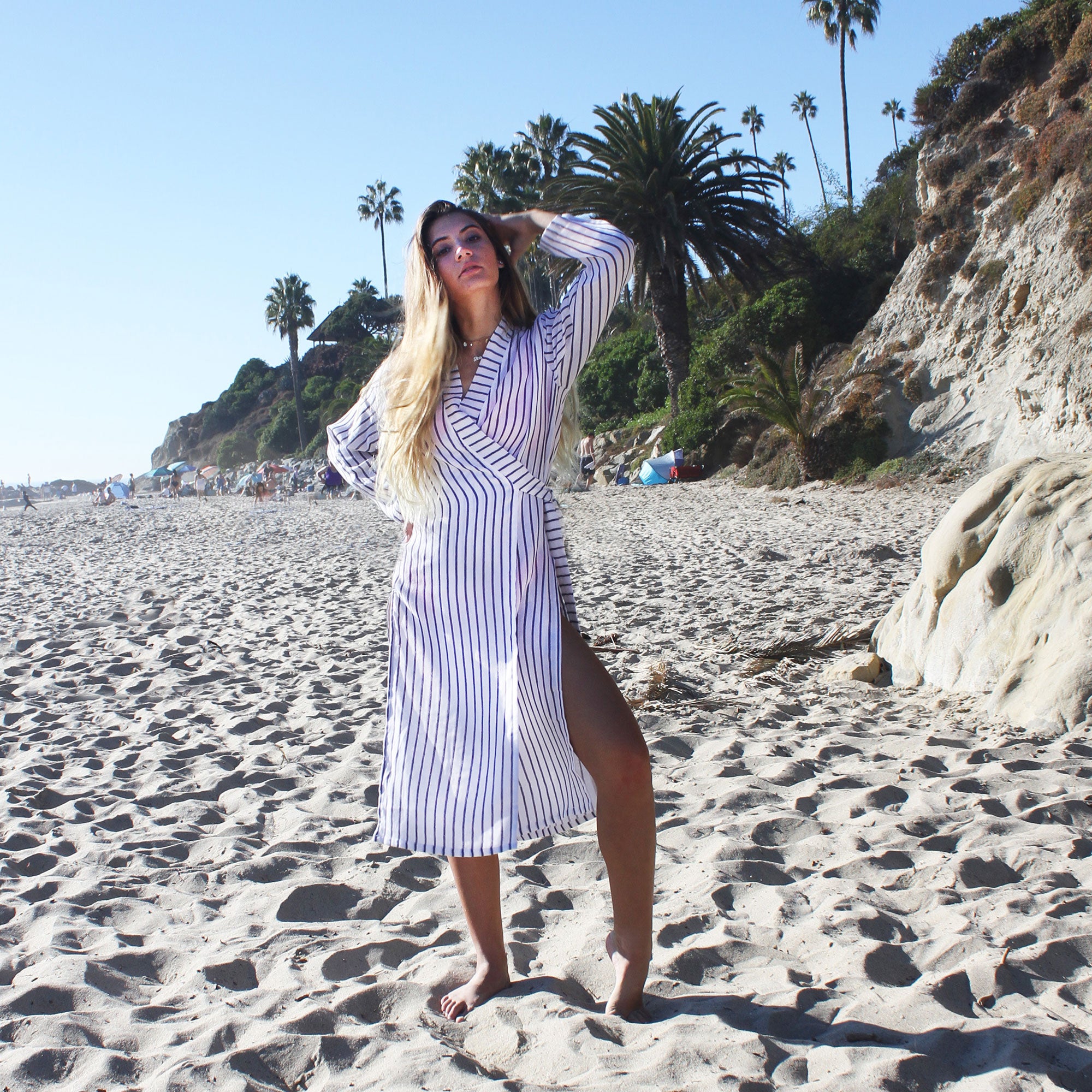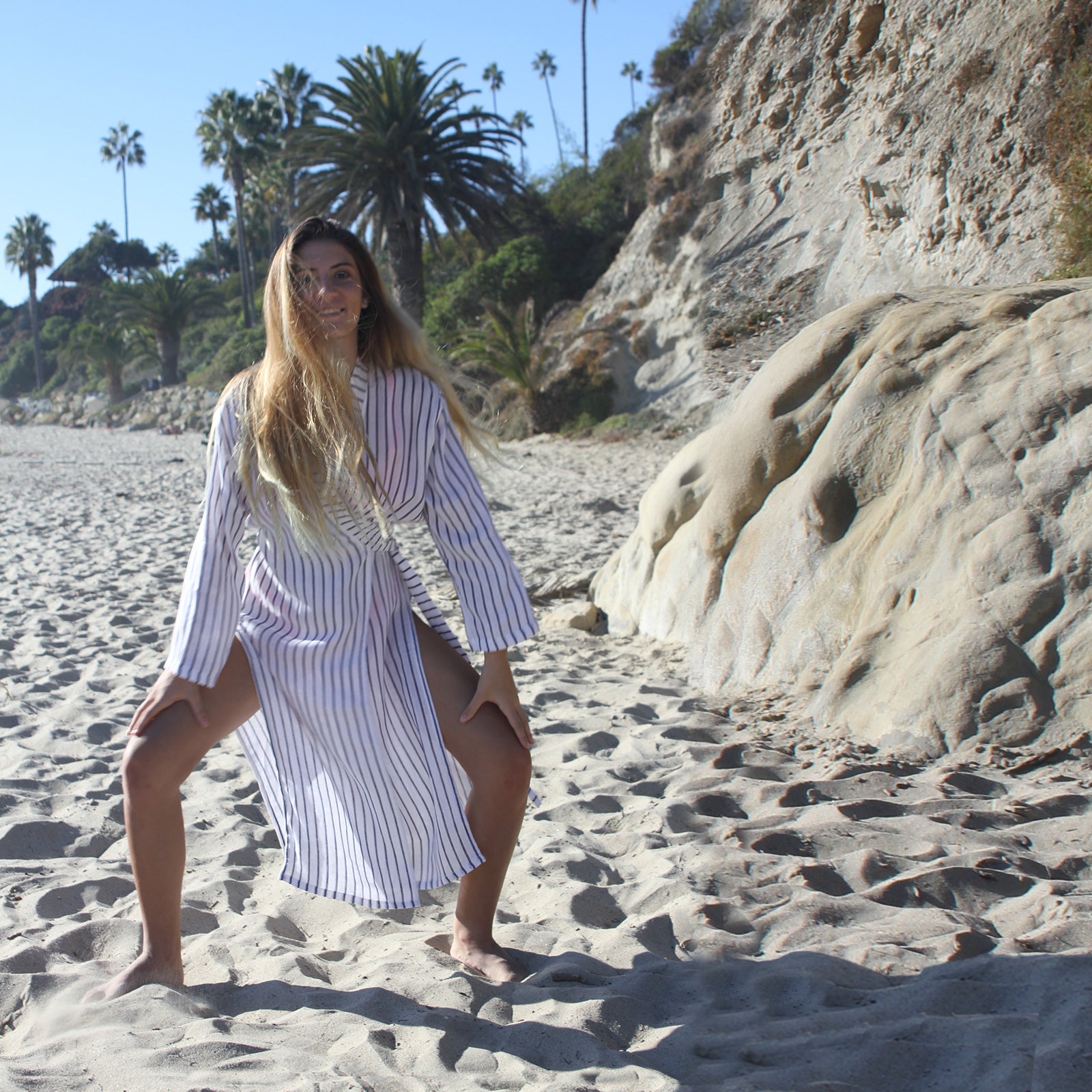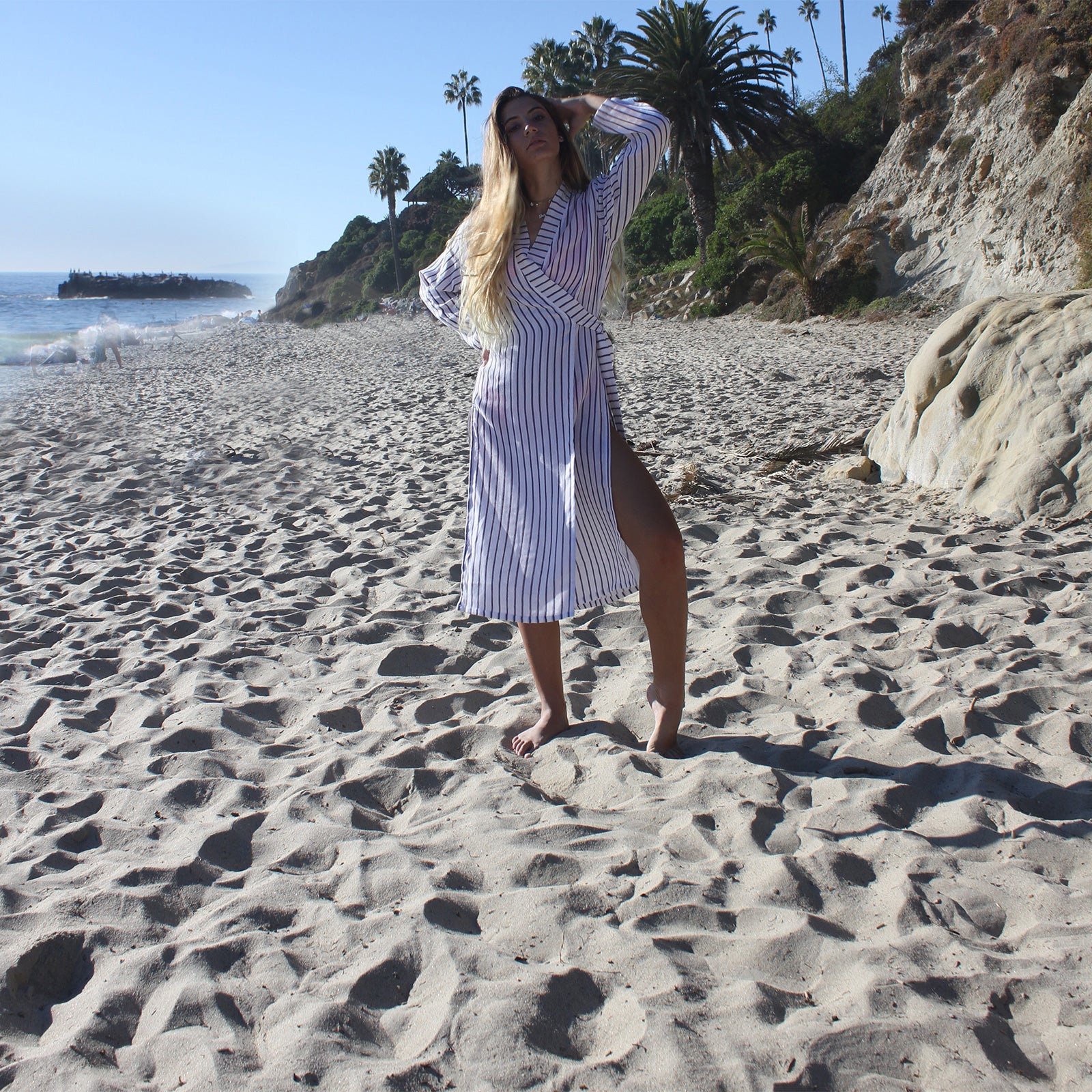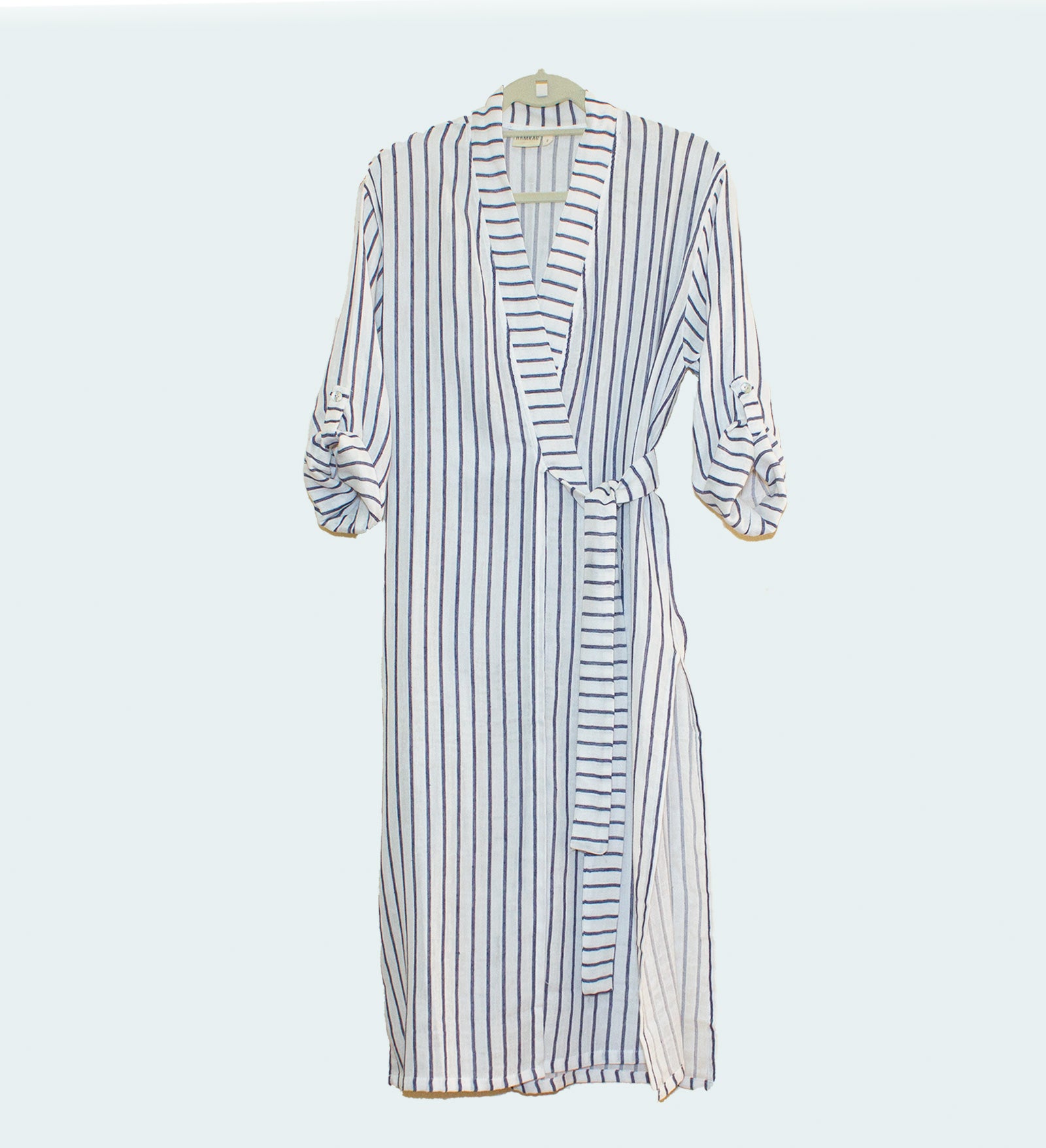 Details
  Our Turkish Dresses are beautiful to use as a cover up.. The 100% cotton composition makes them soft, breathable, and lightweight. The most important features of Turkish towel dresses are that they are resistant to sand, super absorbent, and dry quickly. They do not create a bad odor and do not produce bacteria like traditional towels.
Dresses are great as  beach, bath, spa, sauna, or as a towel. You can accessorize them as a dresses, and beach cover-ups.They are perfect for travel. 
    Turkish towel dresses woven of 100% natural yarn does not contain any harmful chemicals to human health..
   They are suitable for travel, as they take up little space.
- Material: 100% cotton
Care Instructions
- Machine wash cold. Peshtamels become softer with each wash. 
- Tumble dry low.
- Do not bleach.
Recently Viewed